Andy Cocks (Senior Physiotherapist)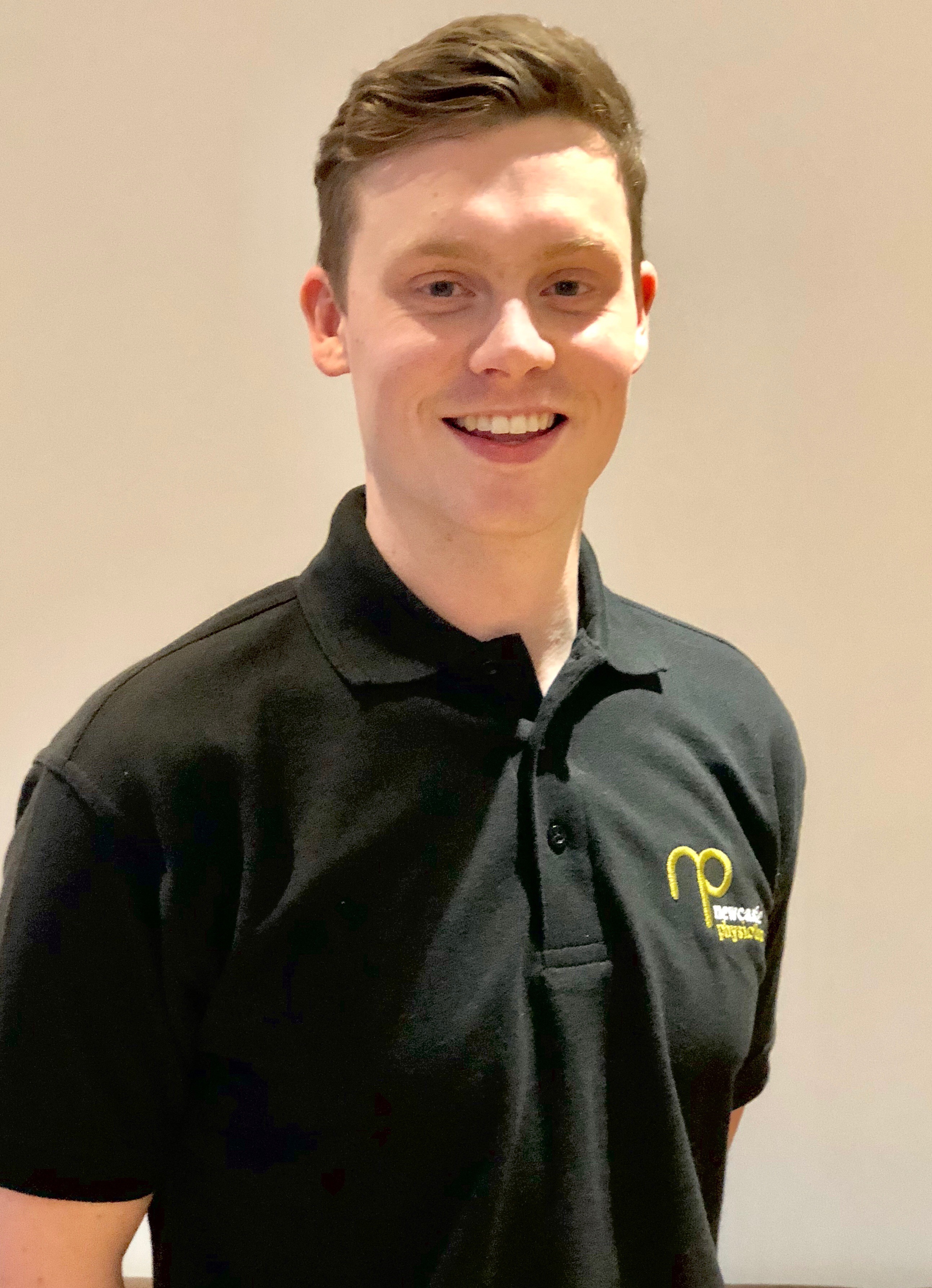 Andy Cocks (Senior Physiotherapist)
Bsc (Hons) Physiotherapy
MCSP, HCPC Reg.
Senior Physiotherapist
Newcastle Physiotherapy
Andy graduated from the University of Liverpool with a degree in Physiotherapy in 2012. He started his professional career working in London within a private musculoskeletal physiotherapy company. Moving back up to the North West, Andy joined a large NHS teaching hospital in Liverpool where he gained a wide breadth of experience in varied clinical settings such as major trauma, neurological rehabilitation, weight management and acute medicine. Alongside working as a senior physiotherapist at this Trust, Andy opened his own private physiotherapy company.
Last year he moved to Newcastle, his wife's home-town, where he splits his work with ourselves at Newcastle Physiotherapy Great Park, as well as within the NHS as a senior musculoskeletal physiotherapist.
Andy is committed to continually developing his knowledge and skill-set in order to provide the best possible care for his clients. He has obtained additional qualifications in acupuncture and Pilates, and directs particular focus and attention towards thorough rehabilitation for both the sporting and non-sporting population. His goal wherever possible is not just to resolve his clients symptoms, but to help them become stronger and more resistant to injury, and minimise any chance of recurrence.