Emma Jardine (Specialist Women's Health Physiotherapist)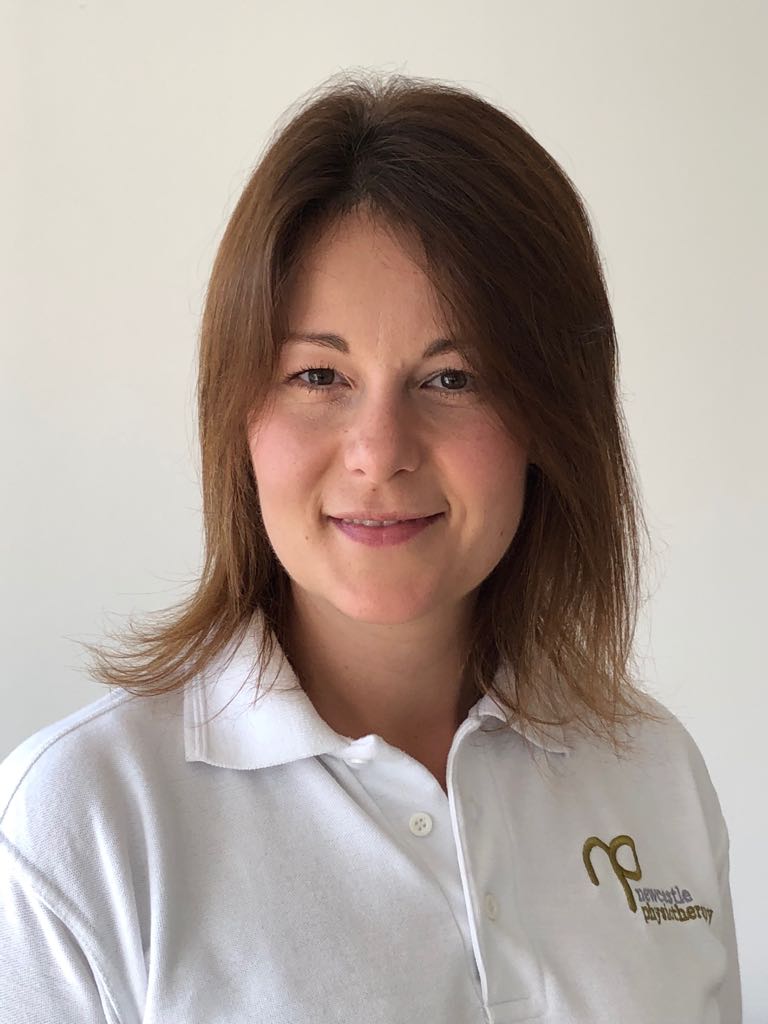 Emma Jardine (Specialist Women's Health Physiotherapist)
Bsc (Hons) Physiotherapy
MCSP, MAACP, HPC Reg
Clinical Lead, Women's Health Physiotherapy
Newcastle Physiotherapy
Emma Jardine qualified as a physiotherapist in 2003, and since 2006 has specialised in Women's Health both in the NHS and in private practice.  In order to achieve registration with the Pelvic, Obstetric and Gynaecological Physiotherapy Clinical Interest Group, Emma has completed her Masters degree in continence and ante- / post-natal care.  She has also published some of her research on management of menopausal symptoms.
Emma is passionate about providing high quality, evidence-based and individualised physiotherapy for women of all ages and understands that seeking advice and treatment for sensitive issues can be stressful.  She strives to provide a relaxed and confidential environment in which people can discuss their worries and receive effective treatment.
Emma offers specialist Pelvic Floor MOTs, Life After Birth sessions and Menopause Assessments.