football injuries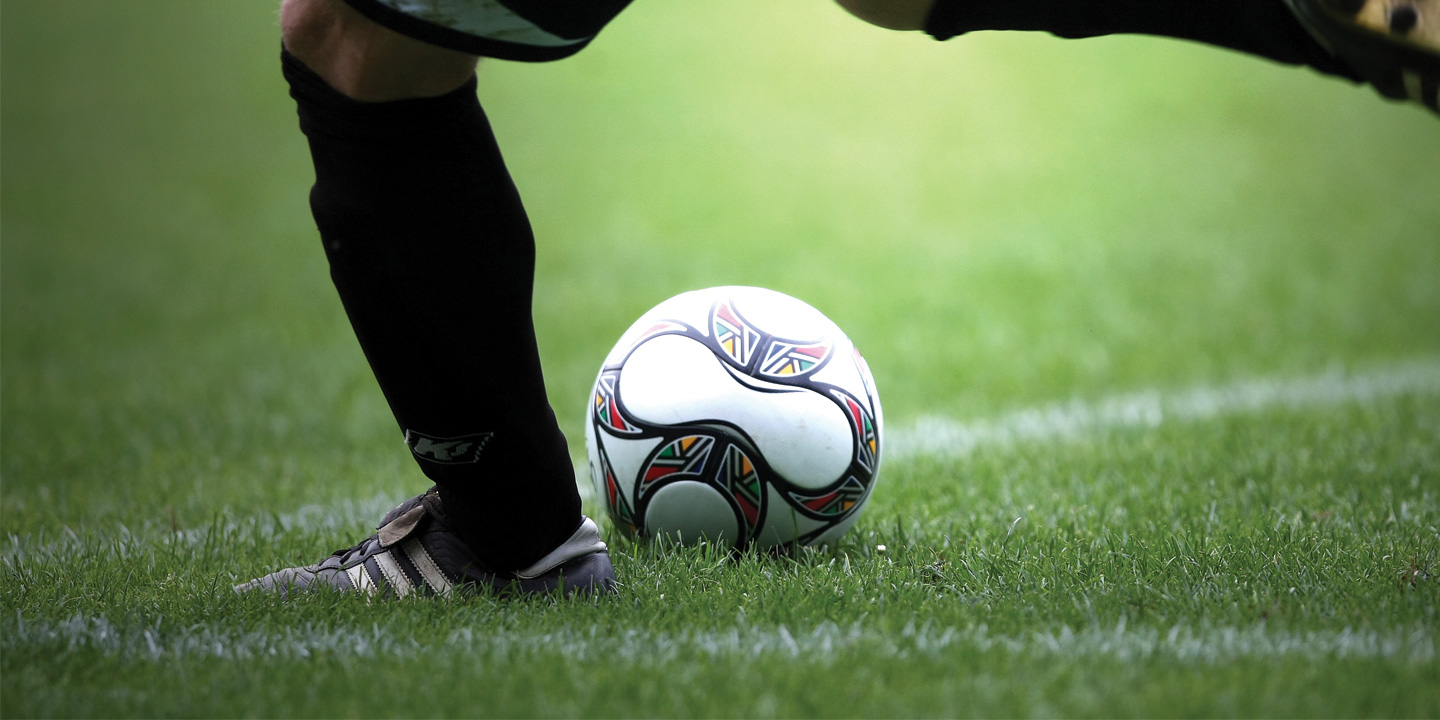 At Newcastle Physiotherapy we are experts in the assessment, treatment and rehabilitation of footballers and football related injuries. We are lucky enough to benefit from the vast skills and experience of David Fothergill, Ex Newcastle United physiotherapist who helps to ensure all of our physiotherapists are up to date with the latest, evidence based treatment and rehabilitation techniques for footballers of all levels. We even offer a 'Footballer Screening', designed for injury prevention and performance enhancement. After all we'd much rather treat you to maintain and enhance your fitness rather than treat you after an avoidable injury! Inquire about our screening here.
Football related injuries we treat and rehabilitate successfully every day at our clinic include:
Fractured 5th metatarsals
Sprained/torn ankle ligaments
Sprained/torn knee ligaments (ACL, PCL, MCL, LCL)
Meniscal (knee cartilage) tears
Soft tissue injuries (Hamstring, calf, quadriceps, gluteal)
Achilles tendon injuries/tendonitis
Patella tendon injuries/tendonitis
Patello-femoral joint (knee cap) pain
Stress fractures of heel or shin
Labral tears of the hip
Hip flexor injuries/tendonitis
Sportsmans hernia/Gilmore's groin
Sacroilliac Joint and lower back pain
How we treat
At Newcastle Physiotherapy we recommend a thorough assessment in order to diagnose the cause or determine the extent of your injury. It is imperative to receive the correct diagnosis in order to treat the condition successfully. At Newcastle Physiotherapy, football is one of our special interests so you can be confident in accurate diagnosis and appropriate treatment designed specifically for you. We may use an array of treatment approaches, dependent on your condition which may include:
Joint mobilisation and manipulation
Specific soft tissue massage and mobilisation
Progressive core stability and functional exercise rehabilitation
Postural and ergonomic advice
Acupuncture and dry needling
Sports and functional fascial taping
If we decide that your condition requires further investigation such as X-ray or MRI we also have the facility to refer you privately if you so wish. You will usually be offered an appointment time with 48 hours and receive your results within 5-7 days.