Injection Therapy
At Newcastle Physiotherapy, we have our own, in-house injection therapy service. Injection therapy is used in conjunction with physiotherapy to expedite the rehabilitation process. Common conditions which can benefit are: 
Shoulder pain (rotator cuff impingement, tendinitis, frozen shoulder, osteoarthritis)

 

Knee pain (osteoarthritis, torn meniscus, tendinitis)

 

Hip Pain (osteoarthritis, bursitis, tendinitis)

 

Tennis and golfers elbow

 

Ankle pain (tendinitis, osteoarthritis, impingement)

 

Wrist pain (tendinitis, osteoarthritis)

 

Carpal Tunnel Syndrome

 

Plantar fasciitis 

 

Morton's Neuroma 

 
We offer a variety of injections: 
Ostenil – Hyaluronic Acid

 

Corticosteroid

 

HVIGI (high volume image guided injection) – Coming Soon!

 
Your Physiotherapist will advise you which would be the most appropriate for your condition.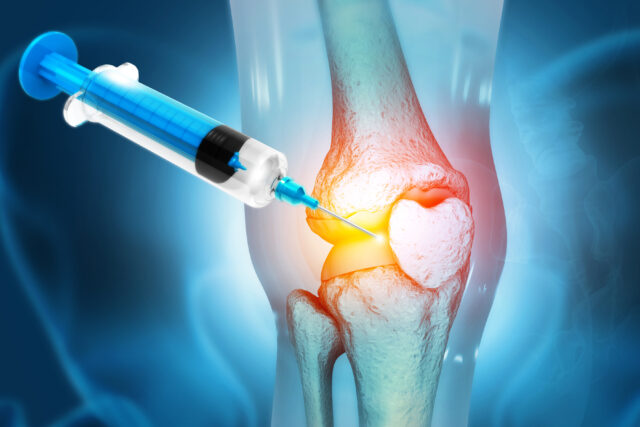 Commonly treated conditions with injection therapy: 
Arthritis:

Mild to severe arthritic joint problems.

 

Sports injuries.

 

Tendon Problems:

 
Tennis elbow (Outer side of elbow pain)

 

Golfers elbow (Inner side of elbow pain)

 

Plantar fasciitis

 

Supraspinatus tendinopahy

 

Trochanteric bursitis (lateral Hip pain)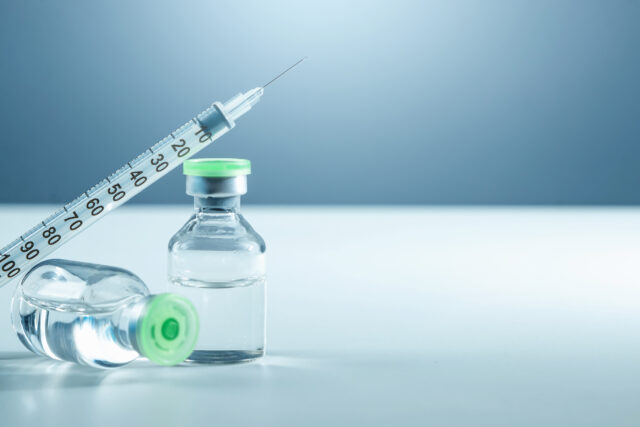 What should I expect after having injection therapy? 
You could experience some discomfort and pain during and after the treatment. Try controlling pain by using ice packs or paracetamol. 
Do not take anti-inflammatory medications (inc. Ibuprofen and diclofenac)

 
Prepare to take few days of relative rest.

 

Contact your health care professional if you have any further concerns.

 
What are the possible risks/side effects? 
Though whole procedure is carried out with great care and caution, some rare side effects and risks are possible. 
Temporary flare up of symptoms, numbness, pins and needles and tingling.

 

Bruising, redness of swelling at the site of injection.

 

Facial flushing.

 

Changes in skin pigmentation or dimples in the skin.

 
Changes in blood sugar; if you have diabetes, please discuss with your clinician.

 

Tendon, blood vessel, nerve damage; very rare.

 

Infection; very rare.

 

Changes in vision; very rare.

 
Can I be allergic to the injectable solutions? 
Though it is extremely rare, some patients may experience allergic reactions to any of the medication or substances given. 
Who is not suitable for Injection therapy? 
If you are diagnosed with or on treatments for any of the following conditions, you should notify us as you may need to delay treatment  
Hypersensitivity or allergy to any of the drugs

 

Children under 18 years

 

Recent fracture at the area of treatment 

 

Joint replacement to the area of treatment

 
Some precautions are required for other medical conditions or for patients taking certain medications; however, these will be discussed with you by your clinician prior to your injection. 
Resources :