5th metatarsal fractures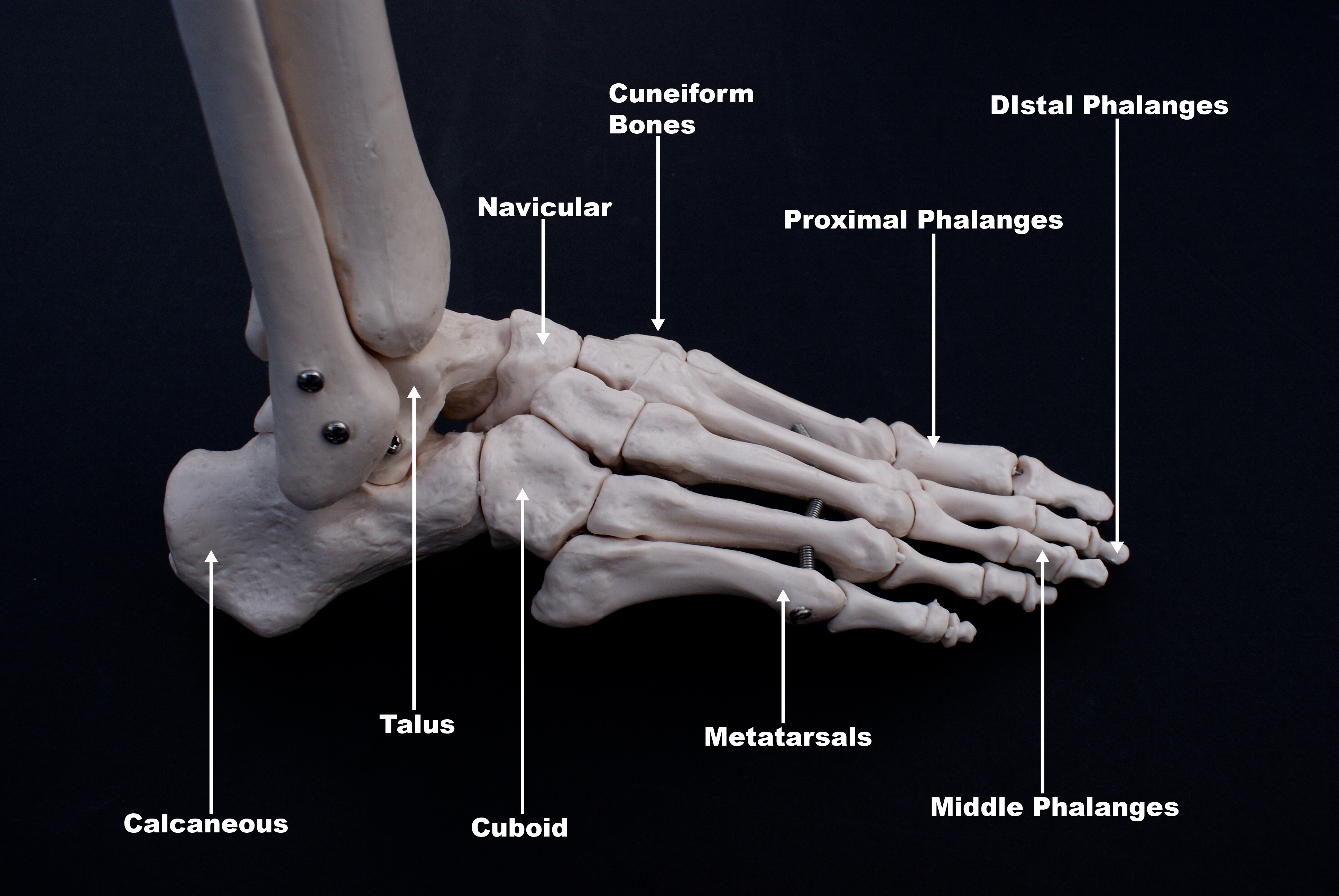 What is a 5th Metatarsal Fracture?
Fractures of the 5th metatarsal are an injury that we would usually expect to see in sports people, particularly runners or footballers, or in people with bone density disease such as osteoporosis. However, non-sports people can fracture their 5th Metatarsal when twisting their ankle as their weight is taken through the outside of their foot. A trip off a curb is a common mechanism.
What are the symptoms?
A fracture of any bone will usually present as a deep ache within the bone. In a 5th metatarsal fracture, pain is experienced on the outside of the foot at the point where the fracture occurs.  You may experience referred pain above or below that point may also notice some bruising or swelling in the same area.
We would expect the symptoms to be worse during any weight bearing activities including but not limited to standing, walking or running.  The non-weight bearing should ease the pain.
How is it caused?
A fracture of the 5th metatarsal is usually caused by trauma.
This can by direct blunt impact such as dropping something on the foot or being stamped on.  Or as mentioned earlier it can happen as a result of a twisting injury to the ankle.
Alternatively, it can be due to repeated over use. This will generally present in runners or walkers who have tried to increase their mileage too quickly which leads to an overload of the bone tissue. This is known as a stress fracture and usually, occurs in the mid-shaft of the metatarsal.
Occasionally an avulsion fracture of the 5th metatarsal can occur after twisting the ankle in which a fragment of bone is pulled away by adjoining ligament or tendon.
There are some rare cases when a fracture can occur spontaneously without an obvious cause. This would usually happen in someone with a bone density disease such as osteoporosis.
How do we treat it?
We would always advocate the PRICE (Protect, Rest, Ice, Compress, Elevate) protocol for management of acute fractures.
As with any fracture, management will initially involve taking the weight from the bone to allow it to heal. In the case of a 5th metatarsal (or any foot or lower limb) fracture, we would usually advise complete non-weight bearing for a period of 6 weeks with the aid of elbow crutches. Sometimes you may be given a 'moon boot' to help take the weight of your fracture site.
Rehabilitation includes the prescription of a progressive lower limb strength and flexibility exercise program for your whole body, alongside appropriate manual therapy techniques to minimise muscle wastage and joint stiffness during immobilisation.