Chanté Melville (Clinical Specialist)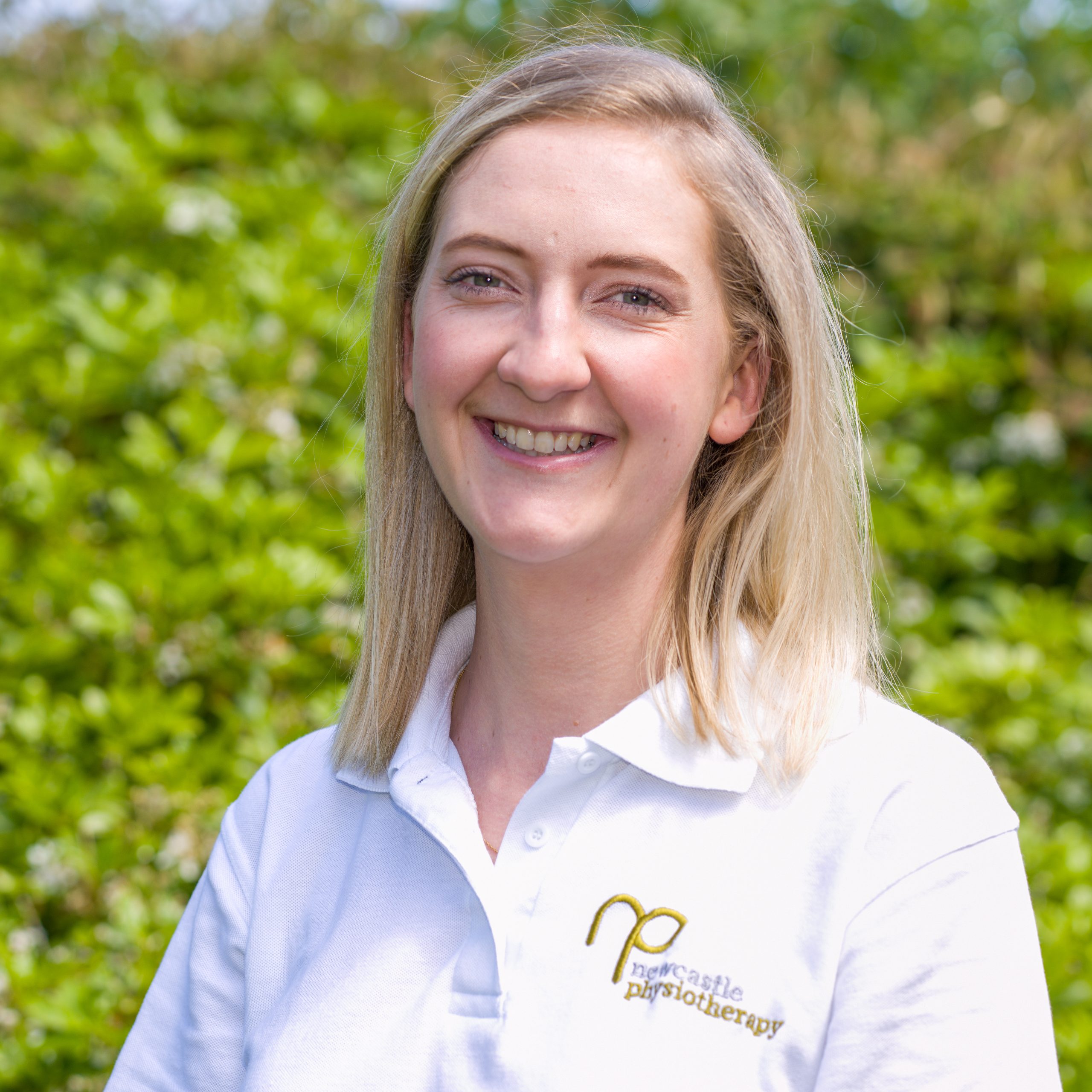 Chanté Melville (Clinical Specialist)
BSc in Physiotherapy
MCSP, HCPC Reg, Clinical Specialist Physiotherapist
Chanté is a South African Physiotherapist Completing her BSc (Hons) degree in 2016. 
She has extensive experience in many areas of Physiotherapy, with more than 7 years' working in the Musculoskeletal (MSK) discipline of Physiotherapy. She was a practice owner in South Africa, managing out- patients as well as working in the acute hospital setting. Her interests include using the knowledge of body function and biomechanics to improve quality of movement and function, with a hands-on and exercise therapy approach.  
Chanté has worked with various sports teams and uses her manual therapy skills along with dry needling (acupuncture) and exercise therapy (Pilates principles) to get her patients back to a high level of performance. She has continuously improved her MSK skills by attending relevant external post graduate CPD courses. 
Chanté is a member of the Charted Society of Physiotherapy and is registered with the Health and Care Professionals Council.