Rachel Zibe (Dietitian)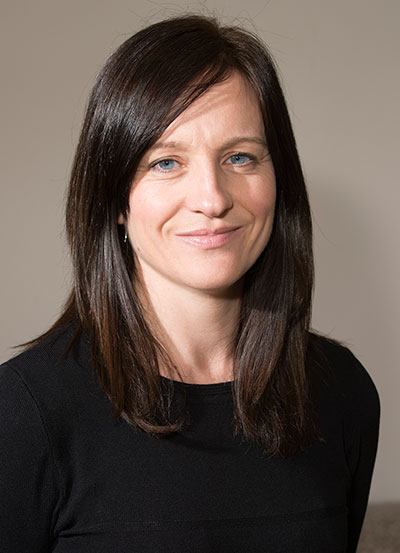 Rachel Zibe (Dietitian)
BSc (Honours) in Pharmacology and Physiology
Postgraduate Diploma in Dietetics
HCPC Reg
Dietician
Rachel has a degree in Pharmacology and Physiology, a distinction in her Dietetics diploma and 11 years of varied experience in the NHS and private consultancy. More recently she qualified as a Sports Nutritionist after completing the International Olympic Committee's diploma.
Rachel has worked in a diverse range of clinical nutrition areas, including diabetes, intensive care, weight management, food intolerance and spent several years as the specialist paediatric dietitian at South Tyneside Healthcare Trust. She is especially interested in nutrition for endurance sports and the role of diet – particularly the low FODMAP diet – in the management of irritable bowel syndrome.
Rachel will work with you on a one-to-one basis, assessing your specific nutritional needs and supporting you with an individual plan which meets your goals and fits in with your lifestyle.