Steven Workman (Clinical Specialist)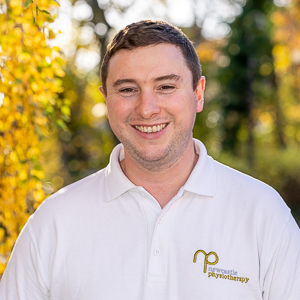 Steven Workman (Clinical Specialist)
BSC (Hons) MSCP, HCPC Reg.
Senior Physiotherapist
Steven graduated from Sheffield Hallam University in 2009 with a BSc (Hons) degree in physiotherapy.  He began his career at Chesterfield Royal Hospital where he worked for 3 years, completing his junior rotations in a variety of specialist areas, including musculoskeletal (GP and Consultant referral), Hands, Orthopaedics, Rheumatology and he also spent time working in neurology and respiratory.  He subsequently spent 4 years working as a senior musculoskeletal physiotherapist based out of Sunderland Royal Hospital and working out of GP clinics.
Steven has a keen interest in sport and has played rugby to a high level in Northern Ireland.  He especially enjoys rehabilitating people with sports injuries and is committed to getting sports people back to the level they were at prior to an injury.
Steven has attended a number of external courses to improve his skills as a physiotherapist and holds a qualification in acupuncture.  He is a member of the Chartered Society of Physiotherapy and is registered with the Health and Care Professionals Council.