Fatma Elmahdi (Physiotherapist)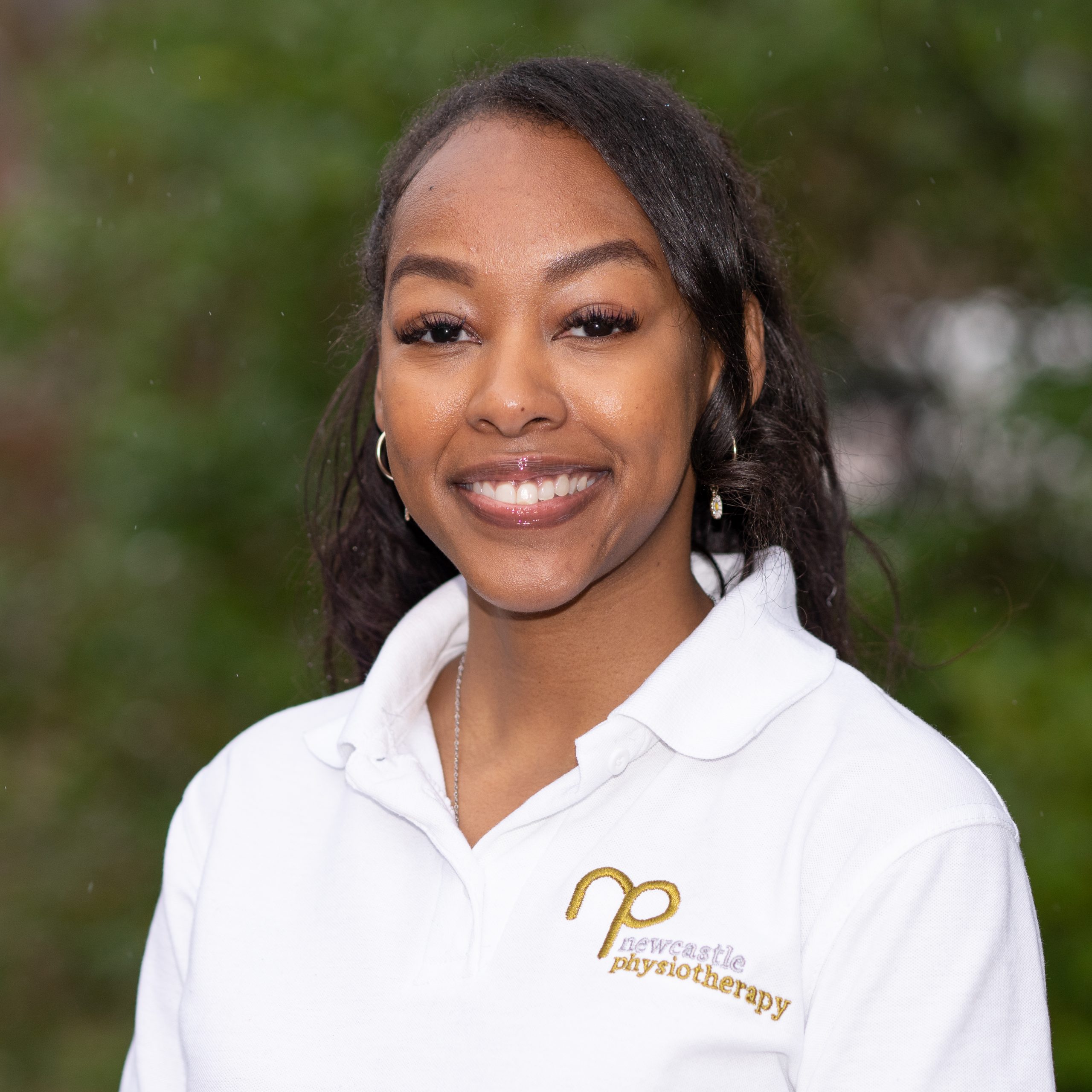 Fatma Elmahdi (Physiotherapist)
MSc in Physiotherapy from Brunel University London in 2021 and a BSc. Kinesiology from the University of Calgary in 2018
MSc in Physiotherapy from Brunel University London in 2021 and a BSc. Kinesiology from the University of Calgary in 2018
Fatma graduated with an MSc in Physiotherapy from Brunel University London in 2021 and a BSc. Kinesiology from the University of Calgary in 2018. She made the big move over from Canada to further pursue and excel in her physiotherapy career at Newcastle Physiotherapy.  
Fatma has always had a passion for helping people through various volunteer positions at the Alberta Children's hospital, programmingStrength and Conditioning for youth football teams and assisting in post-Stroke community programs, to name a few. It gives her great joy to be a part of the rehabilitation process and help patients achieve their goals. 
Fatma prioritises a high standard of quality care for her patients and strives to provide well rounded treatment plans in every session. She is always furthering her education through various post-graduate courses such as Dry Needling and Sports and Kinesiology Taping. She is currently completing a FIFA Football Medicine Diploma to progress her critical thinking skills both on and off the pitch. 
Fatma is a member of the Chartered Society of Physiotherapy and is registered with the Health and Care Professions Council.  
Book in with Fatma today to start your personalised rehabilitation journey.