Joanna Rumney (Physiotherapist)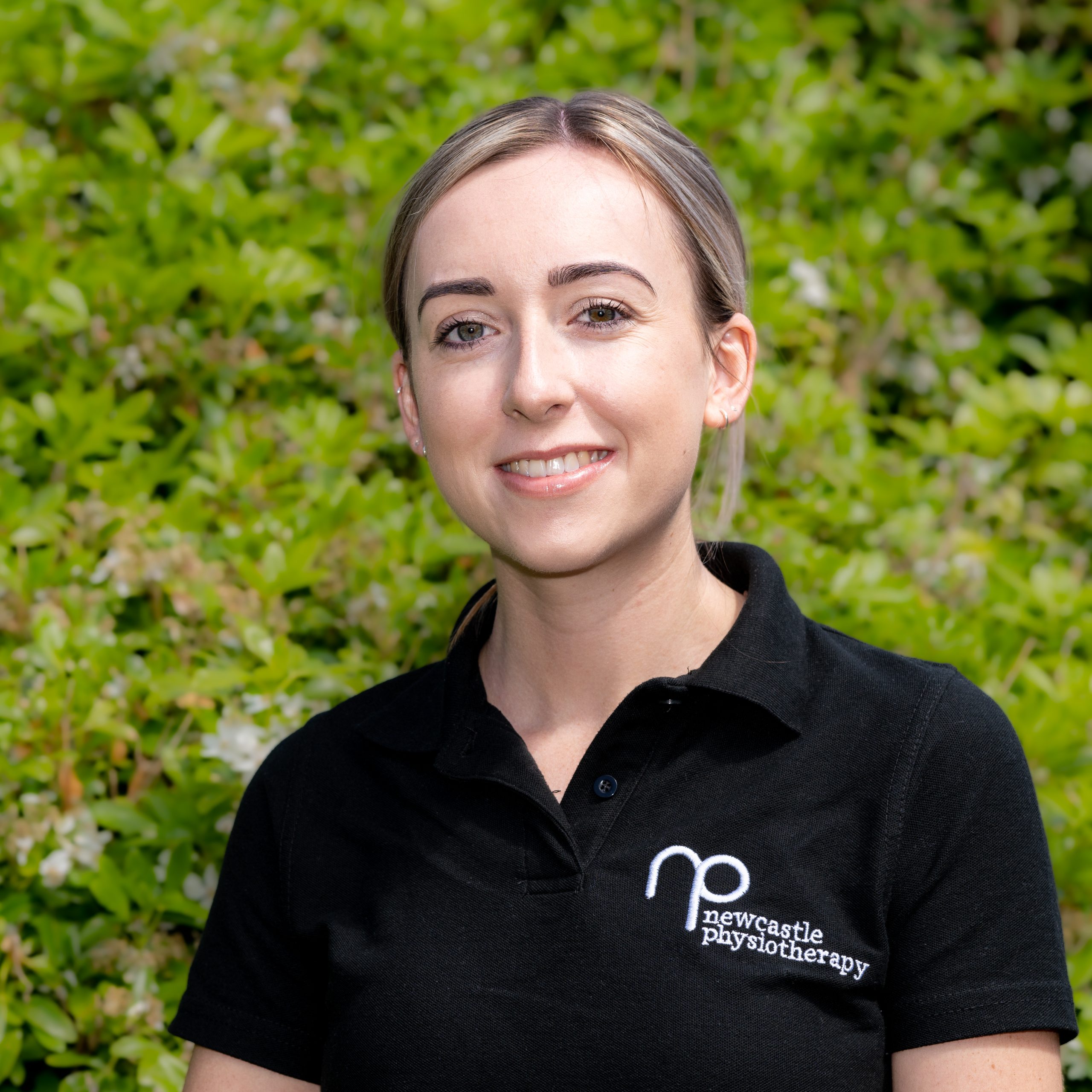 Joanna Rumney (Physiotherapist)
BSc in Physiotherapy
MCSP, HCPC Reg, Physiotherapist
Joanna graduated with a BSc (Hons) in Physiotherapy from the University of Cumbria in 2017. Joanna has worked within the NHS for most of her career so far, initially working as a junior physiotherapist completing rotations across orthopaedics, respiratory/critical care, neuro-elderly rehabilitation, musculoskeletal outpatients and then progressing into a specialist senior role in 2020 within Trauma and Orthopaedics. She still currently works part-time in this role, which keeps her up to date with current surgical procedures, involved in research, as well as clinic working alongside orthopaedic consultants. 
Joanna has extensive experience rehabilitating patients post-operatively from orthopaedic procedures, as well as fractures and traumatic injuries. Joanna has completed her APPI Pilates Mat work level 1 course and enjoys incorporating these skills into treatment plans for her patients. 
Joanna is a keen golfer, having played golf since the age of twelve, where she enjoyed Northumberland County Team representation. She enjoys keeping fit by playing netball and running which aids her understanding of associated musculoskeletal injuries. 
Joanna is a member of the Chartered Society of Physiotherapy and is registered with the Health and Care Professions Council. She works hard to maintain a high standard of care for her patients and providing thorough individualised manual therapy and progressive exerciseprogrammes.